Saturday, Jan 13, 2018 7:30 p.m.
$6 – $15 (978) 544-5557
(to benefit Wendell Full Moon Coffeehouse)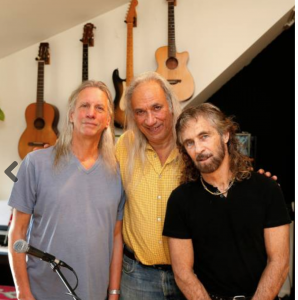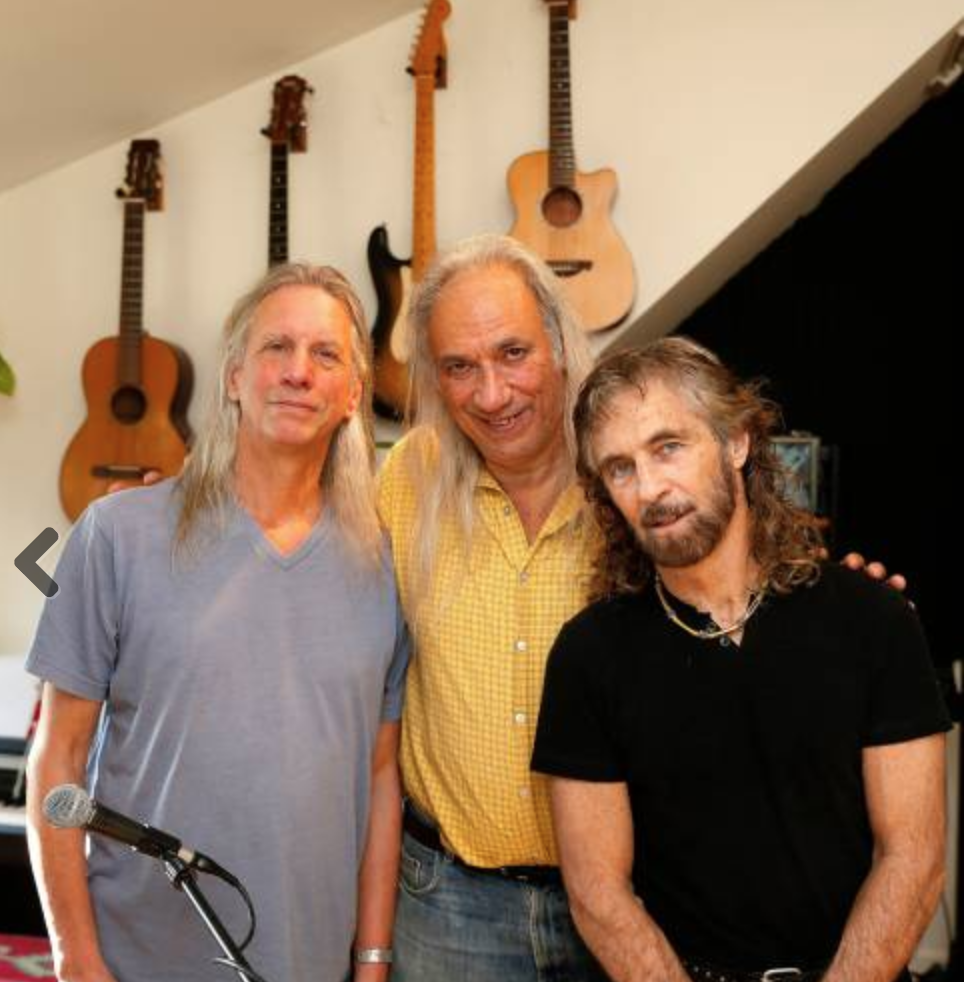 What do you get when you combine three of the Pioneer Valley's most talented performers refusing to give up on the 1960's belief that we can change the world? Paul Richmond, John Sheldon and Tony Vacca combine poetry, storytelling, political commentary and music improvisation to share the vision and hope for rescue of our planet and for all the luminous souls that inhabit it.
Richmond who was recently named Beat Poet Laureate by the National Beat Poetry Foundation and for the last eight years has organized the Franklin county Spoken Word Festival is a member of the Wendell Full Moon Coffeehouse committee. Vacca, a percussionist who specializes in African rhythms to which he adds spoken word and rhythm poetry has performed with pop icon Sting, Senegalese Afro-pop star Baaba Maal, Jazz trumpeter and World Music legend Don Cherry. Sheldon, who was the lead guitarist in Van
Morrison's band, songwriter for James Taylor was called "a great player" by Jimi Hendrix has received acclaim for his Red Guitar one man show.
Do it Now debuted last summer and performed at the Shea Theater benefit for Sierra Leone flood relief. "I just experienced one of the most exciting musical events of my life! Yes, it was that good! Brilliant Brilliant Brilliant!! John Isaac Sheldon, Paul Richmond, and Tony Vacca, I feel like you created a new art form, broad and inclusive enough and also searing and incisive enough to capture and express the complexities, contradictions, absurdities, and passion of these times" gushed audience member Paul
Kaufman after the show.
Show up…¦ Do It Now..
The Wendell Full Moon Coffeehouse is located in Old Town Hall in the center of Wendell, MA., offering a lively night out for music, fun and dance; always in support of a good cause. Come experience the Valley's only Dessert-O-Rama in an affordable family-friendly venue.