**Ras Spectiv Reggae lights up the Wendell Fullmoon Coffeehouse season finale**
Saturday, May 13, 2017 7:30 p.m.
$6 – $15 (978) 544-5557
(to benefit Friends of Fiske Pond)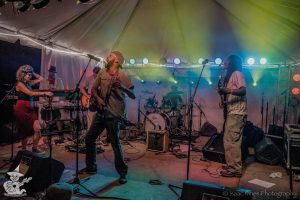 Ras Spectiv celebrates the extensive catalog of Bob Marley & The Wailers while incorporating Studio One classics & originals into their repertoire, embracing the vintage Jamaican music stylings from the Rock Steady era through its evolution into what we recognize as Reggae today.
Friends of Fiske Pond maintains the Fiske Pond Conservation Area in Wendell.
The Wendell Full Moon Coffeehouse is located in Old Town Hall in the center of Wendell, MA., offering a lively night out for music, fun and dance; always in support of a good cause. Come experience the Valley's only Dessert-O-Rama in an affordable family-friendly venue.
Open Mic begins at 7:30. For Open Mic sign-up, directions and further information please visit our website: www.wendellfullmoon.org.