Saturday, May 9, 2015 7:30 p.m.
$7 – $15 (978) 544-5557
(to benefit Mount Grace Land Conservation Trust http://www.mountgrace.org/)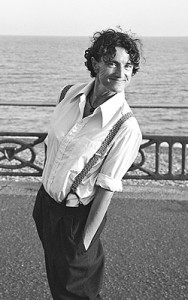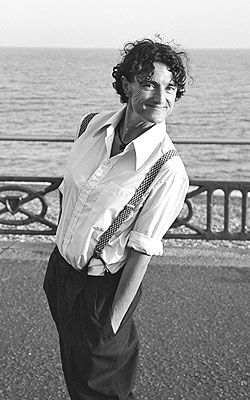 A MULTITUDE OF INSTRUMENTS, GYPSY JAZZ, SWING, WORLD-BEAT GROOVES, ORIGINAL TUNES, QUIRKY STORYTELLING AND A HUGE SENSE OF HUMOR! ZOË LEWIS isa band in a body! She plays jazz, jump jive, latin grooves, swing, international folk, funk originals on anything from the piano to the spoons!
Mount Grace Land Conservation Trust protects significant natural, agricultural, and scenic areas and encourages land stewardship in North Central and Western Massachusetts for the benefit of the environment, the economy, and future generations.
The Wendell Full Moon Coffeehouse is located in Old Town Hall in the center of Wendell, MA., offering a lively night out for music, fun and dance; always in support of a good cause. Come experience the Valley's only Dessert-O-Rama in an affordable family-friendly venue.
Open Mic begins at 7:30. For Open Mic sign-up, directions and further information please visit our website: www.wendellfullmoon.org.