I Anbassa Movement
Saturday, April 28, 2018, 7:30 p.m.
$6 – $15 (978) 544-5557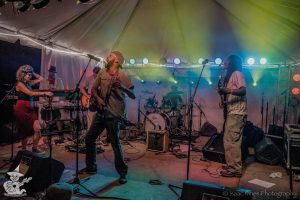 I Anbassa Movement delivers high energy, original World Reggae, grounded in Rastafari roots music, laced with rock, funk and afrobeat. I Anbassa's lyrics promote self-awareness, consciousness, positivity, and above all, Jah love. The group is performing in the valley at Wendell reggae fest in July and Charlemont Reggae Fest in August 2018.
to benefit The Orange Revitalization Project, a non-profit volunteer organization whose focus is the downtown area of Orange, sponsoring events such as Starry Starry Night, Dinner by the River, and Movies in the Park. http://www.orangerevitalizationpartnership.org/.
The Wendell Full Moon Coffeehouse is located in Old Town Hall in the center of Wendell, MA., offering a lively night out for music, fun and dance; always in support of a good cause. Come experience the Valley's only Dessert-O-Rama in an affordable family-friendly venue.
Open Mic begins at 7:30. For Open Mic sign-up, directions and further information please visit our website: www.wendellfullmoon.org.