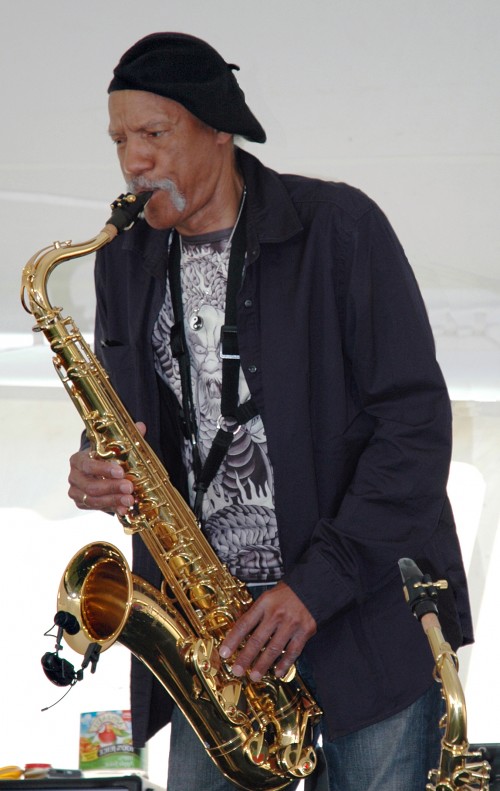 Image Information
Size: 1352 × 1352
Camera: NIKON D70
Taken: May 25, 2009
Aperture: 4.5
Shutter Speed: 0.01
Click for original image
Charles Neville is becoming a Paradise City fixture, drawing a rapt audience every time he headlines the Festival Dining Tent. This Neville Brothers saxophonist won his very own Grammy in 1989.
This entry was posted on August 31, 2011 at 1:00 pm and is filed under . You can follow any responses to this entry through the RSS 2.0 feed.Both comments and pings are currently closed.